In Triage, technology tested for efficacy
In our triage process, we thoroughly test the efficacy of our cutting-edge malware detection technology. We evaluate its performance, accuracy, and ability to detect and mitigate new and emerging threats. This rigorous testing ensures that our customers are getting the best possible protection against malware and other cyber threats.
Empowering cyber resilience with Cyberstanc
Cyberstanc is a technology driven company that provides a comprehensive product suite for detecting sophisticated attacks. Our self-learning engine allows us to identify and mitigate emerging threats. We also offer services to test corporate readiness through simulated attacks, helping our clients prepare for any eventuality. Our products prevent attacks in the early stages and protect against known and unknown malware and zero-days, giving our clients peace of mind.
Advanced signature-less self-learning engine that utilizes sophisticated algorithms to detect malwares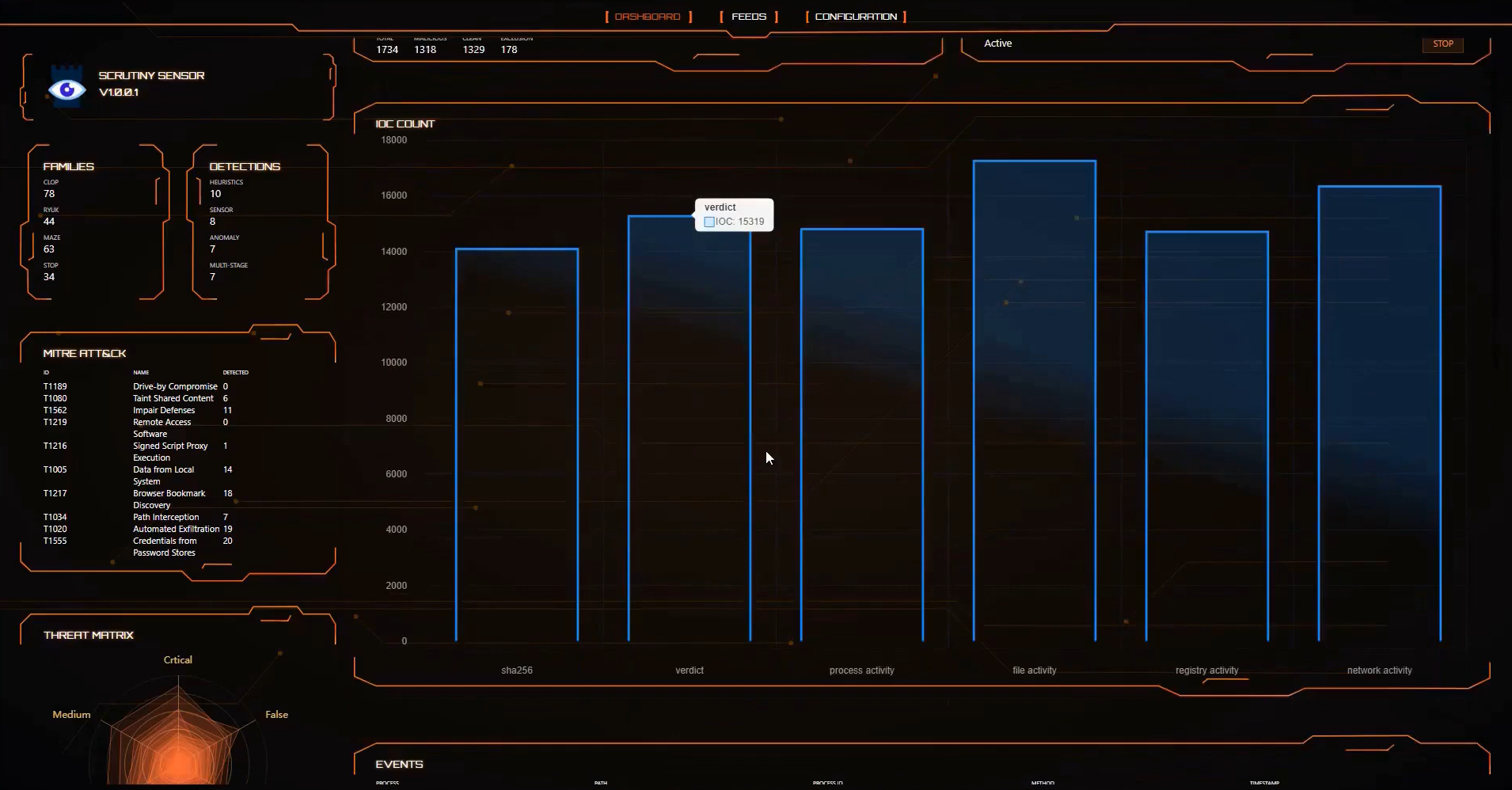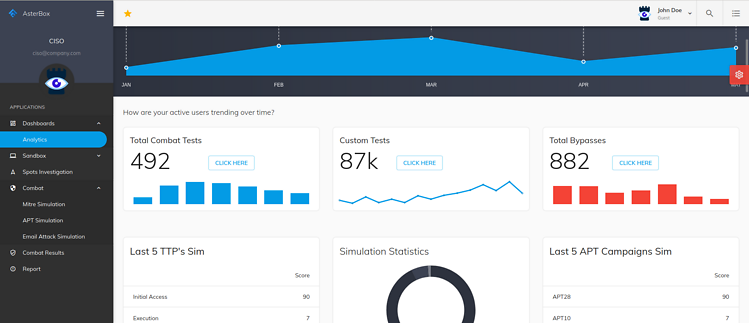 Simulated Intelligence for Advanced Threat Detection
Simulating malware encounters in a controlled environment, our solution detects and analyzes previously unknown and emerging threats, providing your organization with actionable intelligence to enhance your security posture.
All in one platform with file simulation, AI-powered threat prevention and file sanitization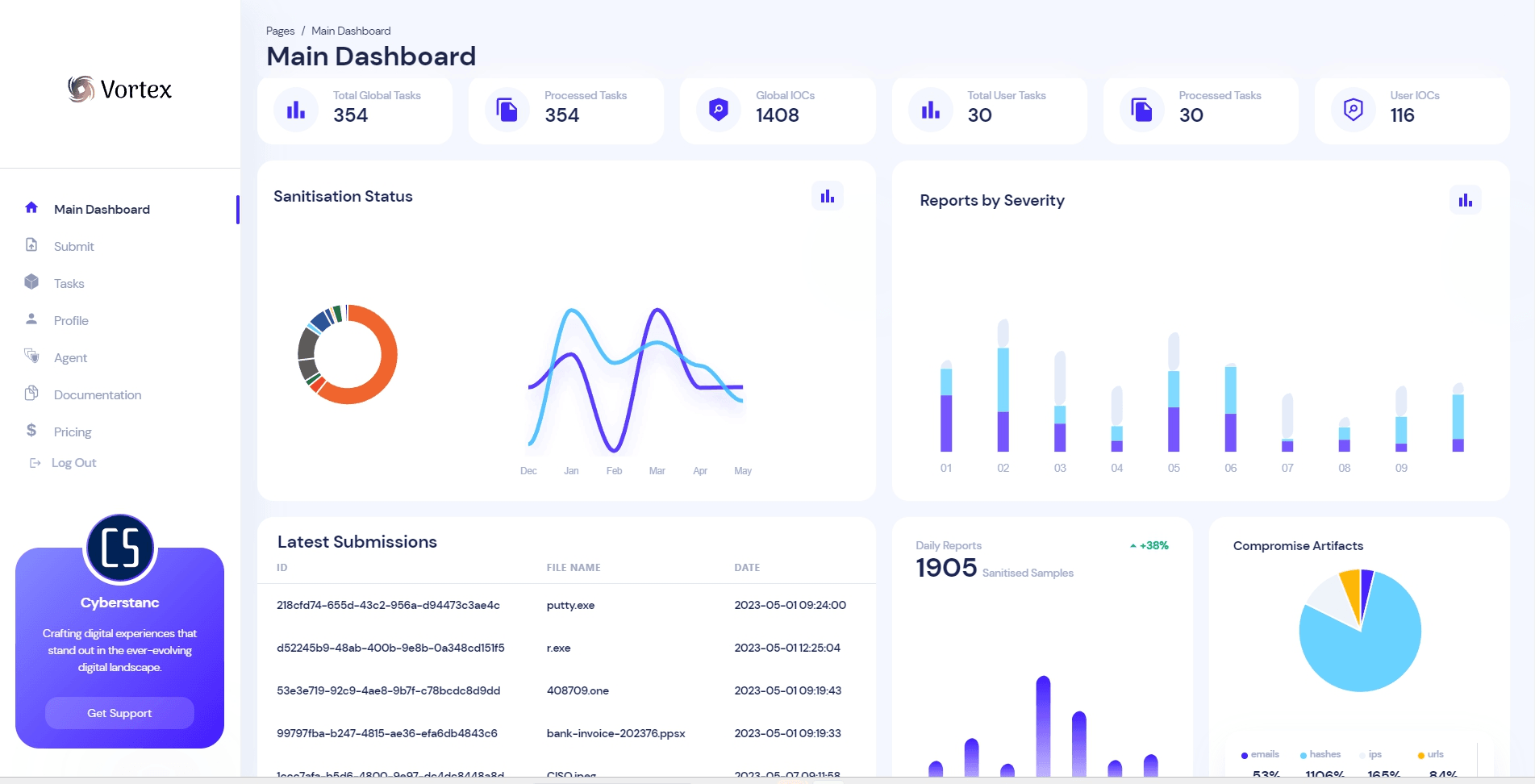 Ready to be part of an industry transformation?
Join the vanguard of industry security evolution