Our company has a strong presence in the cybersecurity industry, with a reputation for delivering innovative and effective solutions. We are regularly featured in industry events and publications, and our team members are respected thought leaders in their fields. Our commitment to staying at the forefront of the industry has earned us the trust of our customers and partners, and we are proud to be a trusted and respected name in the cybersecurity space.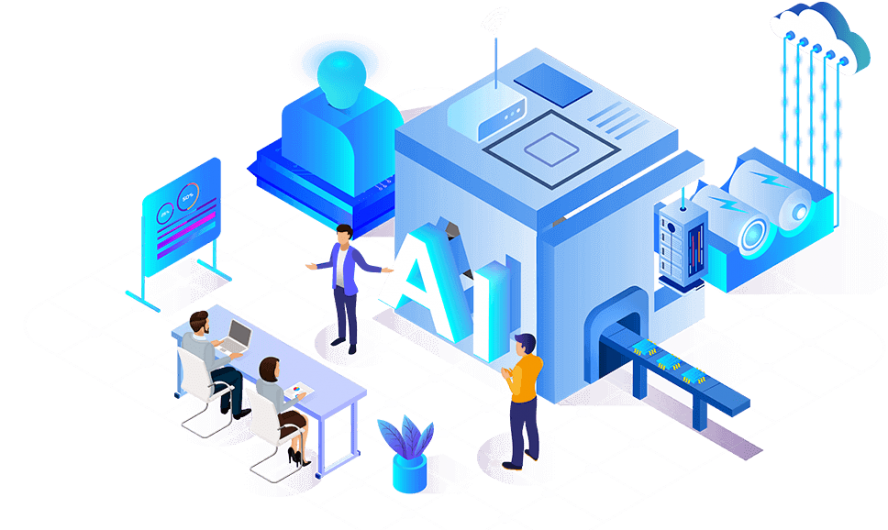 We work with OEMs to empower their products where they may fall short. By integrating our advanced technologies, OEMs can offer their customers enhanced protection against emerging threats and fill in gaps in their existing security measures. Our partnerships with OEMs allow us to reach a wider audience and make a greater impact in the fight against cyber threats. We are proud to work with some of the top OEMs in the industry and look forward to continuing to strengthen our partnerships and expand our reach.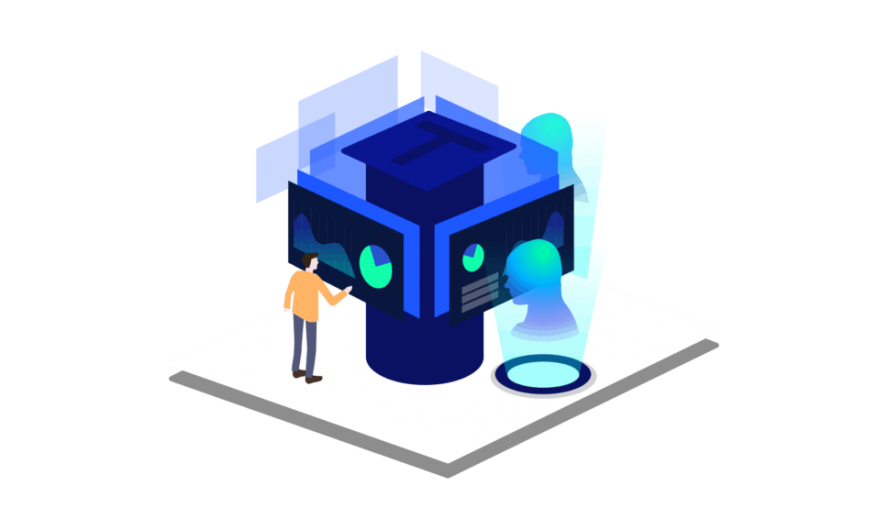 Our partner program is an excellent way to digitize your business. Partners can join this program and scale up their business. The Partner Program is backed by competitive discounts, opportunity registration and protection, co-marketing support, and other programs designed to create new opportunities and increase sales. Our global partner program enables content, solution, and reseller partners to extend their reach in an ever-growing Cyber security market.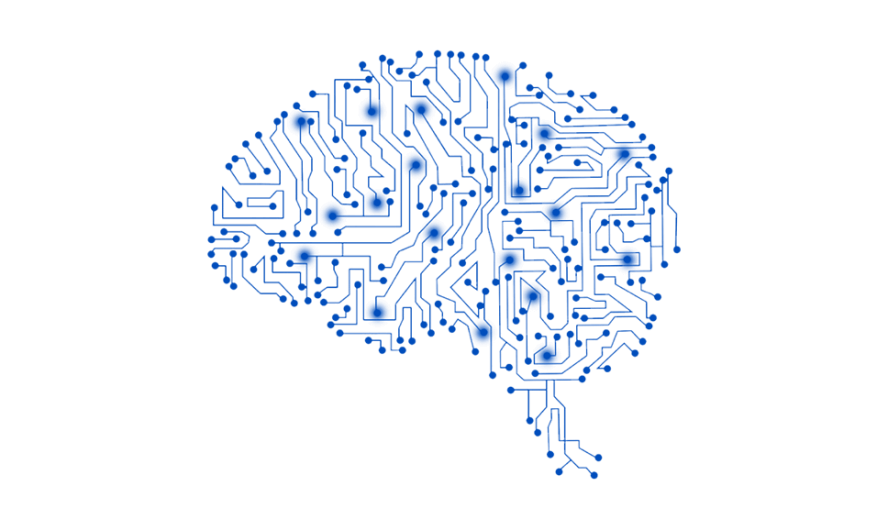 Cyberstanc Reseller Program
We work with resellers who can sell our products to a wider audience and help us reach more customers. Our resellers are a vital part of our distribution network and play a key role in the success of our company. We are committed to supporting our resellers and providing them with the tools and resources they need to be successful. Whether you are an established reseller or new to the industry, we welcome the opportunity to work with you and help you grow your business.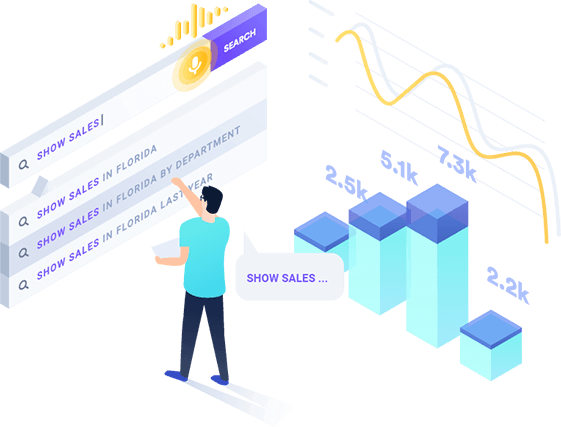 Whatever your business nature, ordinary or difficult, we will be happy to serve you. We strive to solve complex problems with the simplest solutions by keeping in mind the unique needs of our customers.
Seamlessly integrates with your tools
Our platform seamlessly integrates with leading security vendors, allowing customers to easily incorporate our advanced security capabilities into their existing infrastructure. Our integration allows customers to take advantage of our powerful technologies without the need for complex and time-consuming integration projects. By working seamlessly with leading SIEM and SOAR vendors, we make it easy for customers to enhance their overall security posture and protect against emerging threats.
We welcome Cyberstanc as a new participant in PolySwarm's marketplace. We strive to bring specialized engines that contribute to the ecosystem, and Cyberstanc's scanner brings unique insight into Indian based malware and the actors behind them
We are very proud and happy to announce that in November 2021 we have entered into a partnership with Cyberstanc, a technology-driven company specialized in multi-stage ransomware detection.
We at Mach37 are really happy to back Cyberstanc with their potential as emerging pioneers in malware detection .
DSCI is very happy to incubate Cyberstanc and back their vision in developing cutting edge malware detection methodologies