Trusted by prominent industry leaders :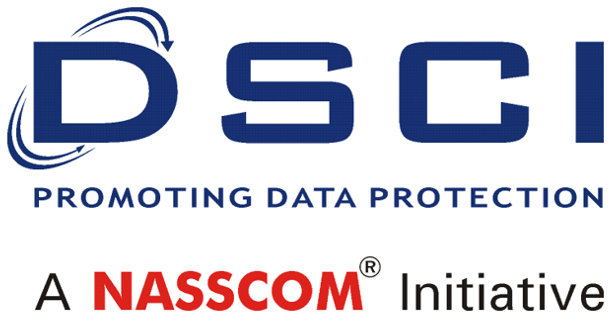 Don't let malware bring your business to a standstill​
Cyberstanc's cutting-edge self-learning malware detection technology proactively detects and remediates even the most advanced cyber threats, enhancing the effectiveness of your existing security solutions by constantly simulating real world malware to keep your cyber security posture in check.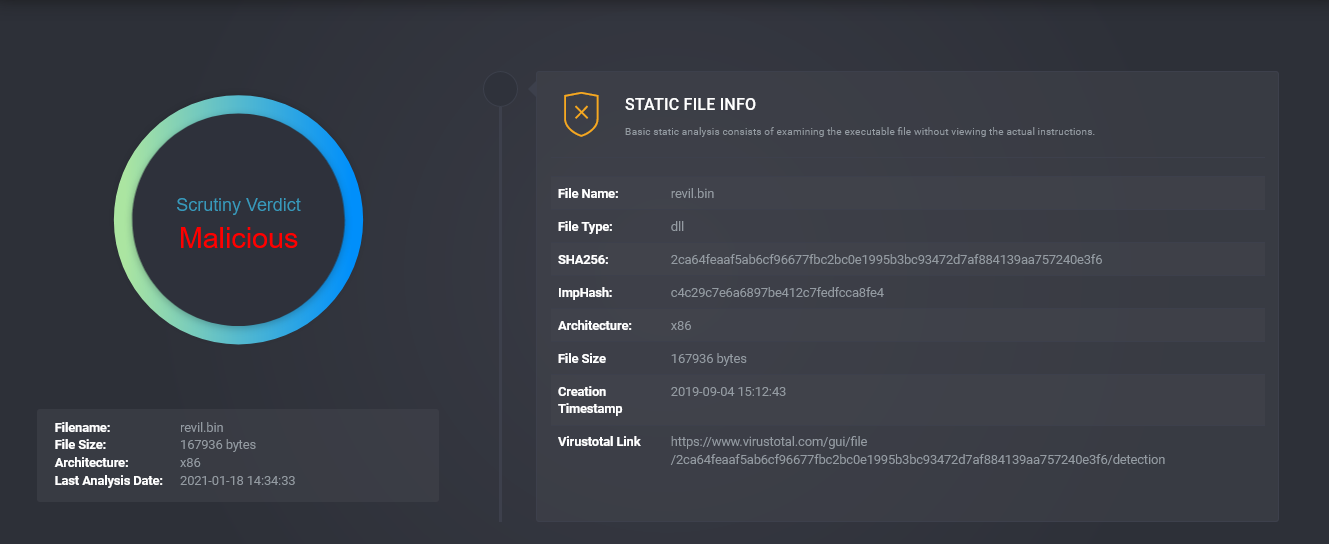 Lightning-fast malware detection
Our products are designed to empower existing security solutions by providing the fastest malware detection available on the market. Our cutting-edge technology is able to detect even the most advanced threats in real-time, ensuring that your devices and data are always protected.

Our products are able to fill the void where traditional security solutions fail, such as detecting zero-day threats and sophisticated malware that can evade detection.

Eradicating malware one byte at a time
No industry is immune to malware
Malware knows no bounds, affecting industries indiscriminately, but with Cyberstanc's advanced solutions, you can protect yourself.
Securing the future with our team of cyber security pioneers
Our team is made up of experts with years of experience in the field of cyber security. We have a reputation of being pioneers in the industry, constantly pushing the boundaries of what is possible in terms of protecting against cyber threats.
From the inception of our company, we have strived to revolutionize malware detection by defeating all traditional solutions. Our goal is to provide the most advanced and effective malware detection technology available on the market. We have accomplished this by developing cutting-edge technology that can detect even the most advanced and sophisticated malware in real-time.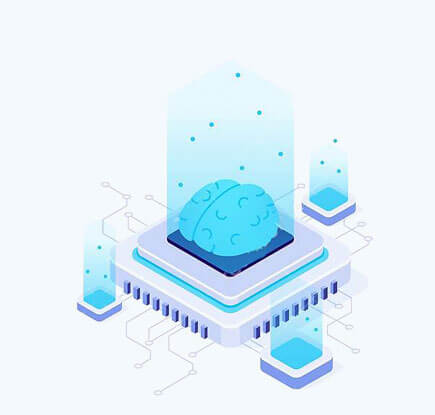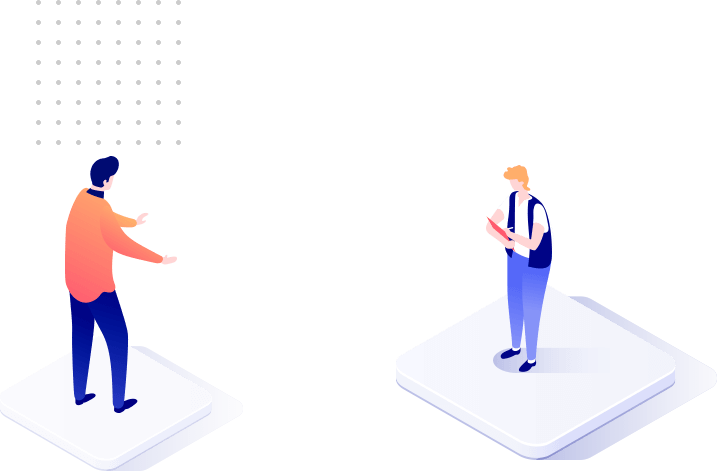 We welcome Cyberstanc as a new participant in PolySwarm's marketplace. We strive to bring specialized engines that contribute to the ecosystem, and Cyberstanc's scanner brings unique insight into Indian based malware and the actors behind them
We are very proud and happy to announce that in November 2021 we have entered into a partnership with Cyberstanc, a technology-driven company specialized in multi-stage ransomware detection.
We at Mach37 are really happy to back Cyberstanc with their potential as emerging pioneers in malware detection .
DSCI is very happy to incubate Cyberstanc and back their vision in developing cutting edge malware detection methodologies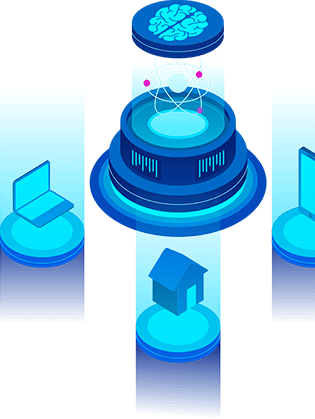 We work together with partners all over the world. Want to get in touch with our partner in your conutry?