We know cybersecurity these days can be foremost, resistant, and predominant, a single breach can impact a business and bring economic-brand reputation loss. Sometimes it can all seem a bit overwhelming or too challenging to achieve for many businesses and of course far too expensive !
Cyberstanc is a technology-driven company, we offer a product suite utilizing a self-learning platform that specializes in combining multi-stage anomaly detection with heuristics based on our sensors, and on the offensive side, we simulate techniques used by different ransomware groups in a safe execution environment.
Our endpoint detection and protection platform powered by a unique "Crypto Caging" methodology assist to defend against known and unknown ransomware.
Cyberstanc's state of art cyber-threat intelligence seamlessly integrates with a combination of OEMs , Collaboration partners, threat intelligence providers, community and 60+ open sources alliances to examine ransomware samples.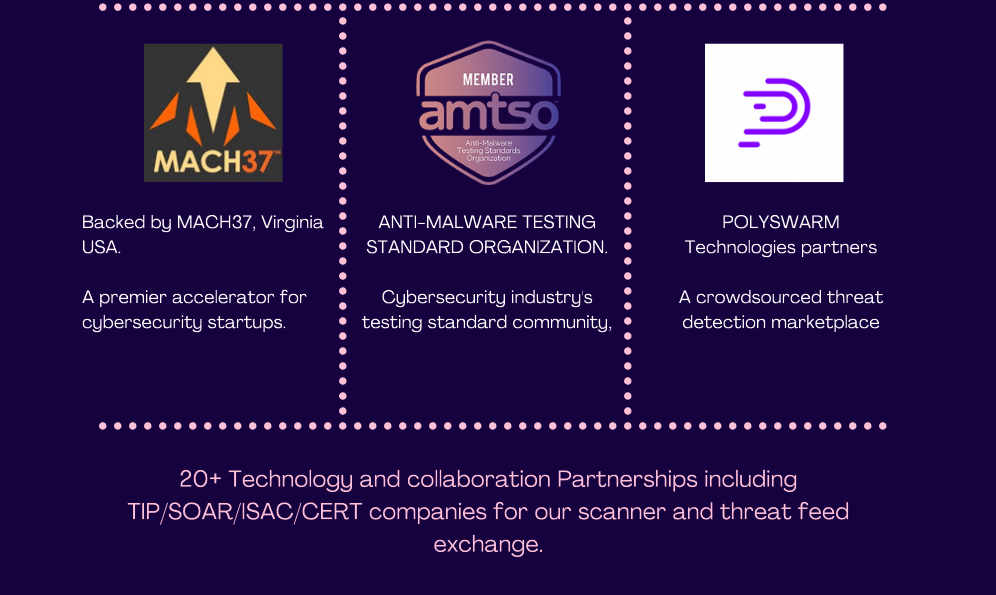 Ransomware attacks are skyrocketing in the recent years
Identification and proper emulation of ransomware adversaries is still not being addressed
Malicious payloads are crafted and delivered to bypass any specialized endpoint and perimeter security solutions in targeted attack scenarios.
Cybersecurity gaps especially concerning human incompetency lacking basic awareness leads to ransomware attacks
What if we provide a product that could test continuously and automatically?
Automatic scanning results of malicious files and provide detailed analysis in seconds.
Sensor-based anomaly detections and specialize in anomaly pattern matching.
Identifying Ransomware groups from malicious files with the indicator of compromise information.
Emulate aggregated ransomware-based TTPs and attack simulation scenarios used by major APT families
Ransomware global threat Intel information & adversaries.
Integrate with SIEM, SOAR, TIP, EDR, and other security control solutions.
Scrutinize files, before Ransomware infection initiates!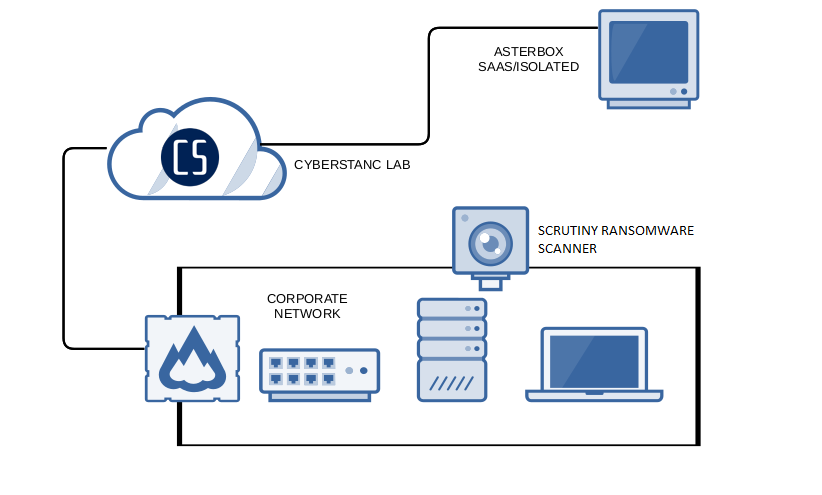 Have any queries? Let us know !
Please fill out the form below and our representative will get in touch !