Cyberstanc is thrilled to collaborate with Polyswarm's initiative of creating a fully crowd sourced malware detection platform. We strive to address latest challenges with constant innovations and hope to deliver benchmark cybersecurity posture for the community
"We welcome Cyberstanc as a new participant in PolySwarm's marketplace. We strive to bring specialized engines that contribute to the ecosystem, and Cyberstanc's scanner brings unique insight into Indian based malware and the actors behind them" stated Steve Bassi, CEO of PolySwarm.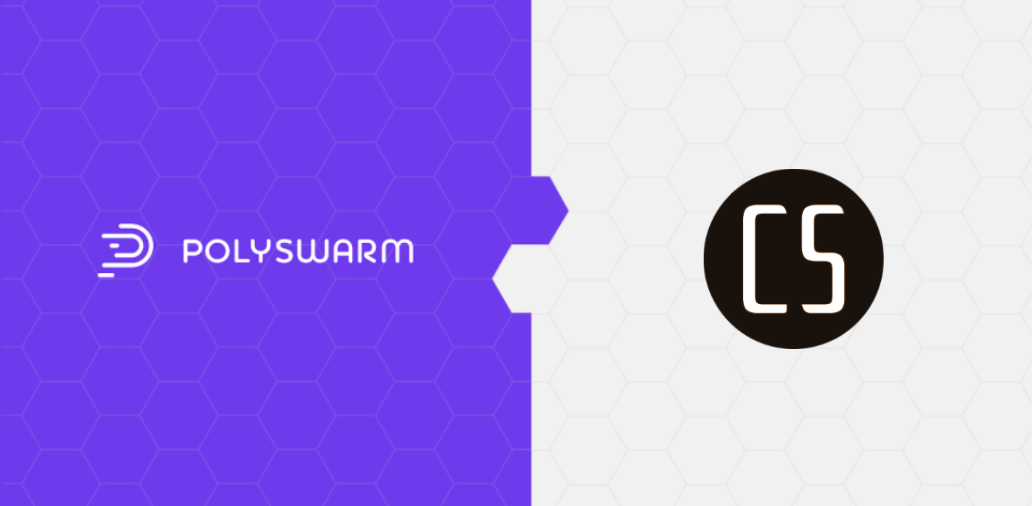 PolySwarm is a company aiming to encourage collaboration between cybersecurity experts through a neutral cryptocurrency. The core of their approach is a marketplace for cyberthreats where active security experts who discover viruses, hacks, malware or other dangerous software can publicize this knowledge and be funded by the community.
The PolySwarm marketplace uses an ERC-20 compatible cryptocurrency called "nectar". We'll be competing with top security vendors around the world in order to deliver accurate verdicts and hopefully keep getting rewarded for the work we do for the Polyswarm community.
---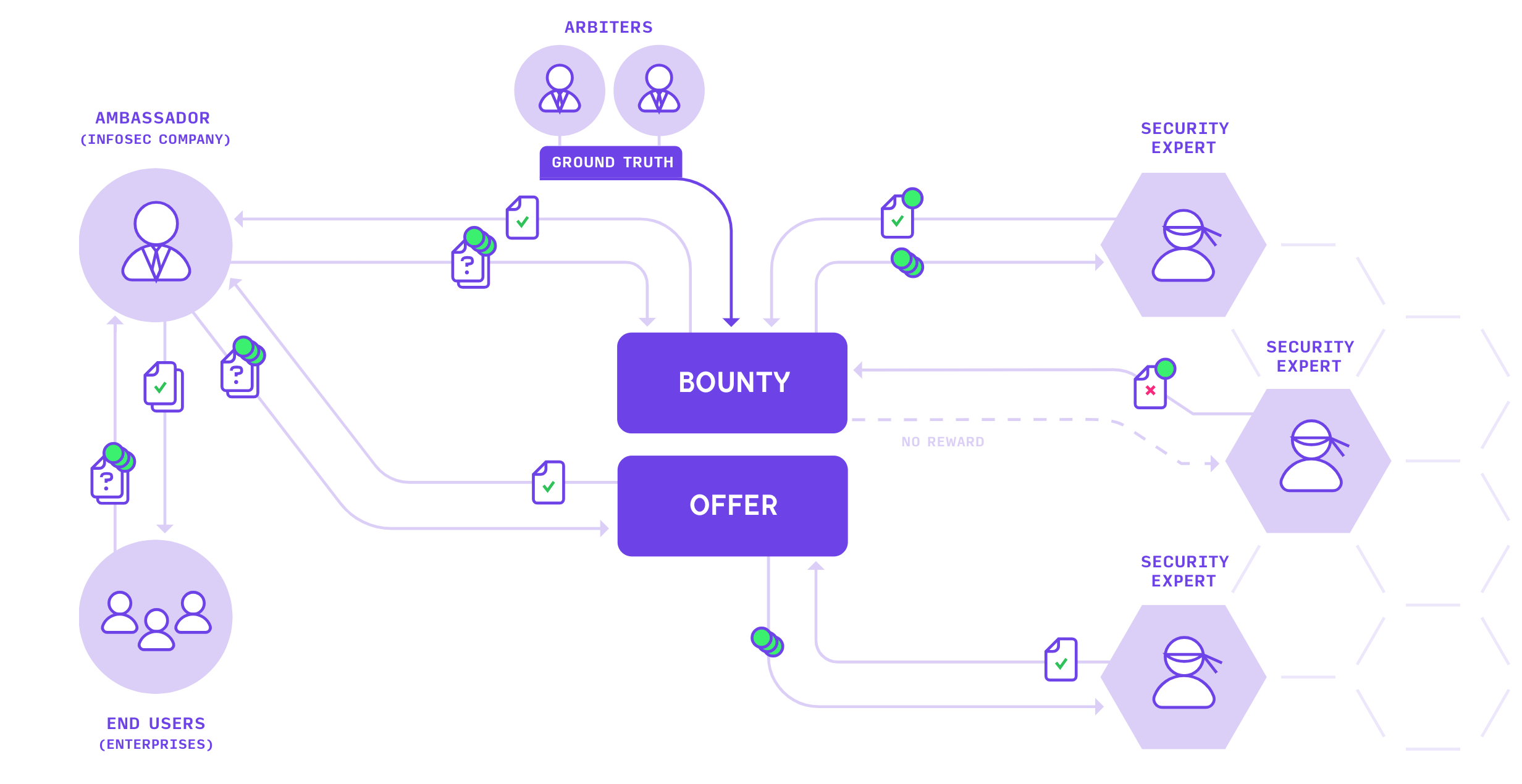 ---
We strive to participate in the polyswarm marketplace with our main technologies :
PolySwarm is powered by a network of threat detection engines. It combines wide coverage from commercial engines, with the ability to detect threats earlier from specialized solutions.
Cyberstanc has integrated its Scrutiny scanner into PolySwarm's marketplace. Scrutiny is an advanced AI-driven threat detection engine that helps defend against the full scope of known or concealed signatureless malware. It  specializes in ransomware detection and employs a hybrid approach in detection involving both static as well as behavioral analysis, supported by kernel-mode heuristics to achieve more accurate verdicts.
In the case of the PolySwarm threat intelligence marketplace, that means judging the potential malicious intent of file samples: a sort of cat and mouse game between security analysts and malware authors. In the end, the verdict of the Arbiters will form what is called the Ground Truth, a final decision on the intent of a sample.
Cyberstanc's SWATBOX will validate sample analysis verdicts by different engines on the Polyswarm marketplace and we hope to provide solid ground truths accordingly.  
"https://blog.polyswarm.io/cyberstanc-joins-the-polyswarm-threat-intelligence-marketplace"