MSP & MSSP Technology Partners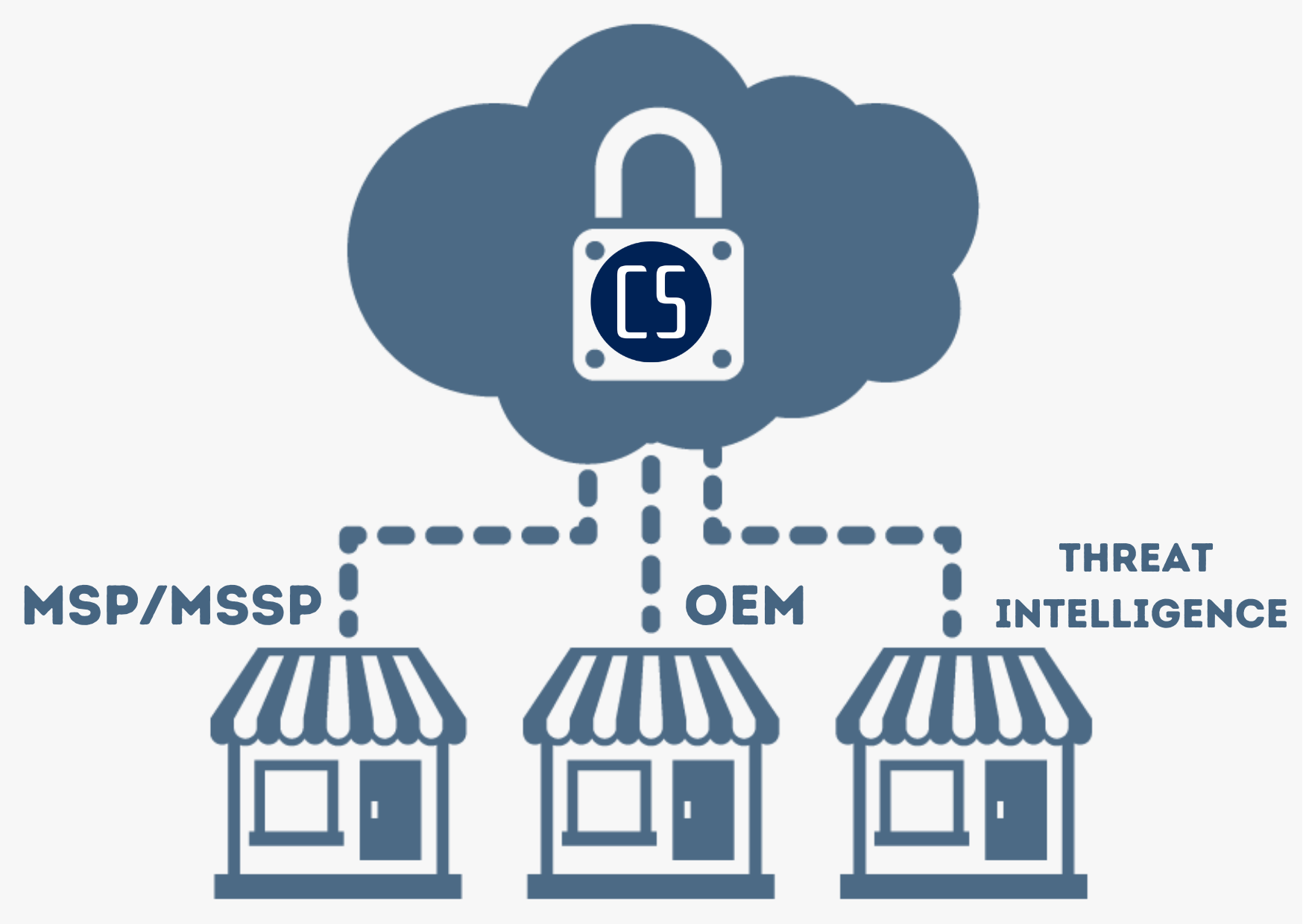 Managed Service Provider(MSPs) and Managed Security Service Provider(MSSPs) Technology partner are an information technology (IT) service provider that sells security services to businesses. The role of the Technology partner is to help protect businesses from security threats, whether that means providing software and services that keep company data secure or building a network of security professionals who can respond to attacks as they occur. Technology partners also deal with issues such as system change, transformation and development.
Technology partners are an effective and economical way to protect your data and network from intruding while minimising process complexity. For example, hiring an internal cybersecurity team can be more expensive than working with Technology partner. Technology partners can also help businesses save money on software tools and tools.
An effective solution of an company is that their own  Endpoint Deception prevents various cyber attacks and threats to keep Technology partners and their clients safe, including workplaces and servers, from potential damage caused, allowing the service provider to focus on other aspects of Internet security their customers.By allowing Technology partner to manage multiple companies under a single administrative server, it reduces the amount of responsibility that operators face in managing multiple sites at once.

HOW WE STRENGTH TECHNOLOGY PARTNERS!!
We have a catalogue of security devices, including endpoint, encryption systems and and threat intelligence; Our partners can choose from a variety of offerings, but our specialisation in ransomware detections and threat intelligence bring extra outlook for internal and client networks.

CUTTING EDGE PRODUCT: We offer our solution to Technology partner partners and also provide technical support to the devices, perform a security check in and provide a security check with our automation and self-learning technology. We also offer customers, Technology partner and system integrator customised security solutions with our own SDK engine.

Technology Partner Consultation: We Start through conducting detailed security network analysis of a company network, identifying existing and real world risks. Local Technology partner consultation involves Technology partner finding security holes and assisting the company in repairing them.

Simulation: Our Asterbox platform provides leverage for perimeter attack simulation and mitigating the adversaries.In the test of entry, a cyberstanc expert tries to log in to corporate computers or networks using the same tools and methods used by threat actors. This simulated attack reveals important information about how the company protects itself from real attacks. Entry check and operations emulation is work under attack simulation.

Threat intelligence: Managed security monitoring is often the first step in responding to a security incident report. Ransomware threat is always treated as critical warning status with P1 priority and service level agreement with client. We provide custom and ransomware specific based threat intelligence partners and same intelligence used in many 500 Fortune companies.

SDK Engine integration: If a single business network is used for security, then its cycle will be a defence around the network, to protect it from external attacks. The purpose of the perimeter is to limit access to sensitive data, usually by controlling who and what can enter the network. If you are an Technology partner that provides security for a large business, an important part of your job is to make sure that the organisation's network boundary is satisfactory and that all the devices within it are properly protected.


Technology partners Benefits
Technology partners have evolved in different ways. Some traditional service providers, recognizing the ever-increasing need for Internet security, have added security to their portfolios.  In partnership with the Technology partner, we are helping in:-

Advance Threat intelligence with private adversaries
Product onboarding and initial product training
Architect Consultation, Client network perimeter management;
Solution Management, technical support and Configuration
Extended Security Growth and collaborative research
Low Cost of Low Ownership Costs
Marketing collateral
Product update and upgrade regularly
Large businesses tend to benefit from Technology partner services due to increased security threats. However, many small and medium enterprises (SMBs) can benefit from Technology partners as security threats change. Demand for Technology partners is growing and the globally managed security services market is expected to reach $ 46.4 billion by 2025.


Connect [email protected] to know more about MSSP, MSP and system integrator Technology Partners.