OEM, MSP/MSSP & Threat Alliance Technology Partners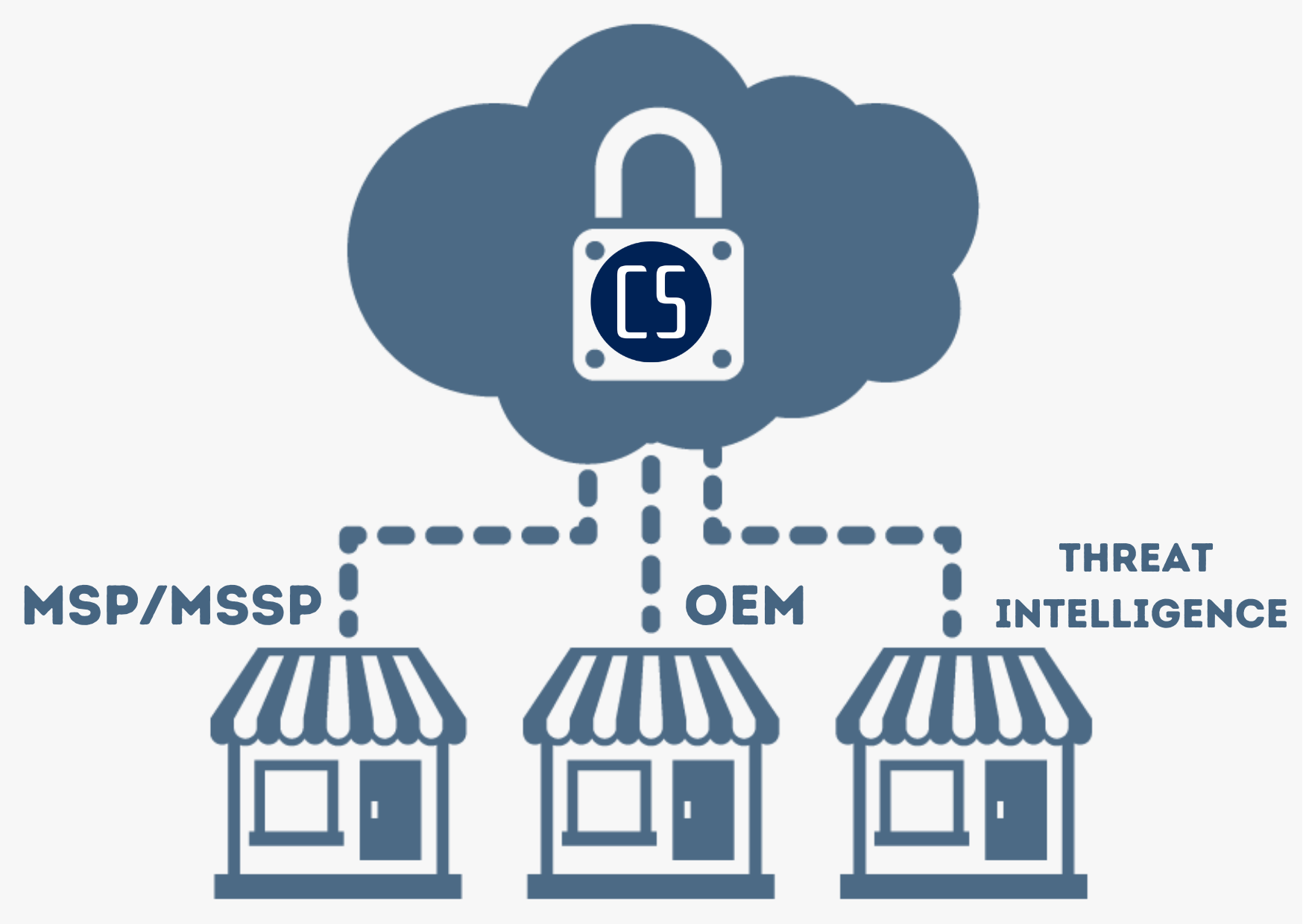 The new partnerships aim to collaborate cyberstanc's technology among partners across the cybersecurity arena with cutting-edge detection mechanisms, live API-based ransomware threat hunting intelligence, and mitigation adversary at an early stage. We established this technology partner-driven approach to detect threats across all integrated verticals to protect them and the client network before attack proceedings.

HOW WE STRENGTH TECHNOLOGY PARTNERS!!

We have a catalogue of security devices, including endpoint, encryption mechanism and threat intelligence; Our partners can choose from a variety of offerings, but our specialisation in ransomware detections and threat intelligence bring extra outlook for internal and client networks.

CUTTING EDGE PRODUCT: We offer our solution to Technology partner partners and also provide technical support to the devices, perform a security check in and provide a security check with our automation and self-learning sandbox.
Technology Partner Consultation: We Start through conducting detailed security network analysis of a company network, identifying existing and real world risks. Local Technology partner consultation involves Technology partner finding security holes and assisting the company in repairing them.
Simulation: Our Asterbox platform provides leverage for perimeter+network attack simulation and tactics captured by our threat intelligence for quick validation. This simulated attack reveals important information about how the company protects itself from real sophisticated attacks and debugging errors with emulation including supply-chain attacks.
Threat intelligence: Ransomware threat is always treated as critical warning status with P1 priority. We provide custom and ransomware specific based threat intelligence data and adversaries. Managed security monitoring is often take first step in responding to a security incident report.
SDK Integration: Scrutiny APIs make it possible to integrate the fastest AI model-based scanning to protect against malicious files, binaries, web and email traffic uploads. While we also integrate the SDK engine directly into the premiere partner product that detect threats in early-stage and better scan speeds.
Technology Partners Benefits

In partnership with the Technology partner, we are helping in
Advance Threat intelligence with private adversaries
Product onboarding and initial product training
Architect Consultation, Client network perimeter management
Solution Management, Technical support and Configuration
Extended Security Growth and collaborative research
Large businesses tend to benefit from Technology partner services due to increased cyber security threats. Demand for Technology partners is growing and the globally managed security services market is expected to reach $ 46.4 billion by 2025.


Connect [email protected] to know more about Technology Partners !!